Setup IPTV on IPTV Application: A Step-by-Step Guide
If you're keen on watching IPTV from your Internet service provider or free live TV channels from various sources online, the "IPTV" Application offers a seamless experience. Whether you're using VLC media player on your PC or looking for an alternative, this app is highly recommended. Follow these simple steps to set up IPTV channels effortlessly:
How to Install the IPTV Application
Step 1: Begin by downloading the app from the Google Play Store using the following link: Download "IPTV" Application.
Adding IPTV Channels
Step 2: After installation, tap on "EDIT" at the bottom of your screen.
Step 3: Click on the "+" icon.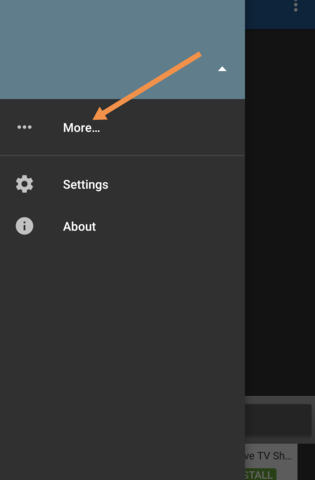 Step 4: Select "Add URL". Here, you can either upload your M3U file or insert the URL directly.
Step 5: Once done, the channel list will appear on your screen. Before streaming, download a supported player like IPTV core player or MX player. For advanced options, download VLC media player from the Google Play Store and set it as your streaming player.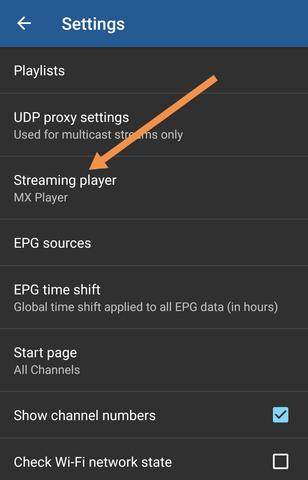 Step 6: Choose VLC player for an enhanced viewing experience. If prompted, download and install the app. Once installed, you can start streaming your IPTV channels hassle-free.
Share your thoughts and feedback on this article in the comments section below. Your input is invaluable and helps us enhance the quality of our content. Thank you for your contribution.
Features of the "IPTV" Application
Support for M3U and XSPF playlists
Playlists history for easy navigation
Ability to play multicast streams with UDP proxy (proxy installation required in your LAN)
Options for grid, list, or tile view of TV channels
Electronic Program Guide (EPG) support in XMLTV and JTV formats
Additional Features in the Pro Version:
Ad-free experience
Auto-reconnect to the streaming server if the connection is unexpectedly closed (HTTP streams only)
Device boot option to start the app automatically, ideal for set-top boxes
Auto-play last channel option
Extended playlists history for seamless browsing and playback.