Setting Up IPTV on Perfect Player: A Step-by-Step Guide
Perfect Player is a versatile Android application designed to emulate a set-top box, allowing users to stream IPTV channels on various devices, including tablets, smartphones, and Smart TVs. Please note that the application does not come with pre-loaded IPTV channels. To access IPTV channels, users need to add their own M3U playlists within the application's settings. Perfect Player is compatible with Android, Linux, and Microsoft Windows platforms and can be downloaded from the following link: Perfect Player App.
How to Add IPTV Channels to Perfect Player?
Step 1: Download and install the Perfect Player application on your device. Once installed, launch the app and navigate to the main menu. Click on "Settings."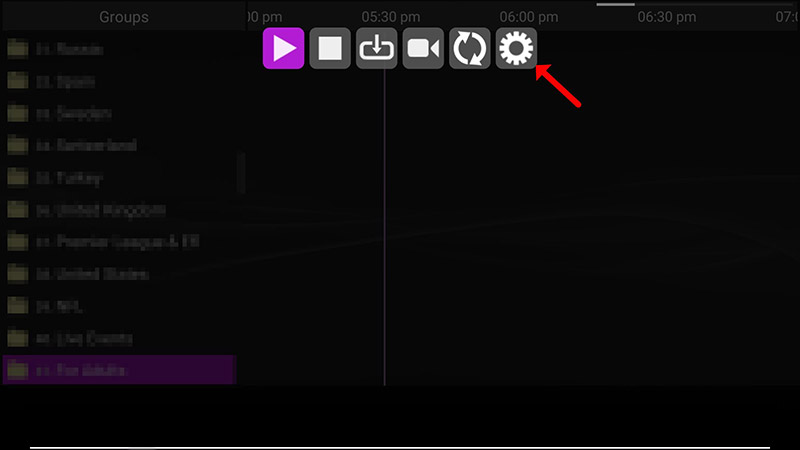 Step 2: Within the "Settings" menu, go to "General" and select "Playlist."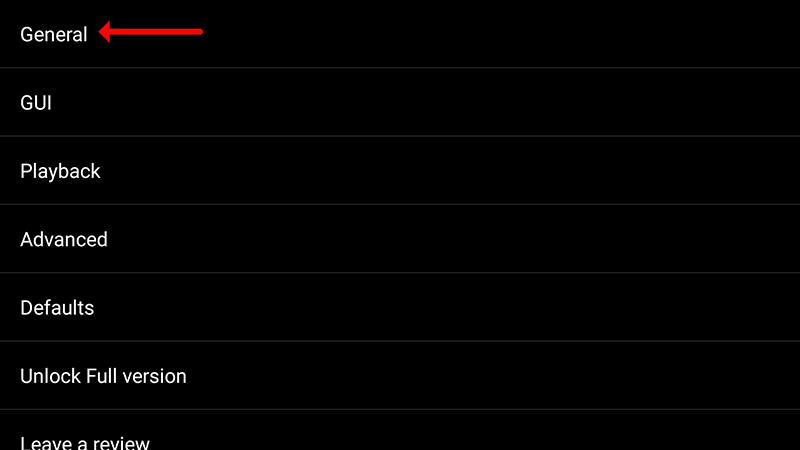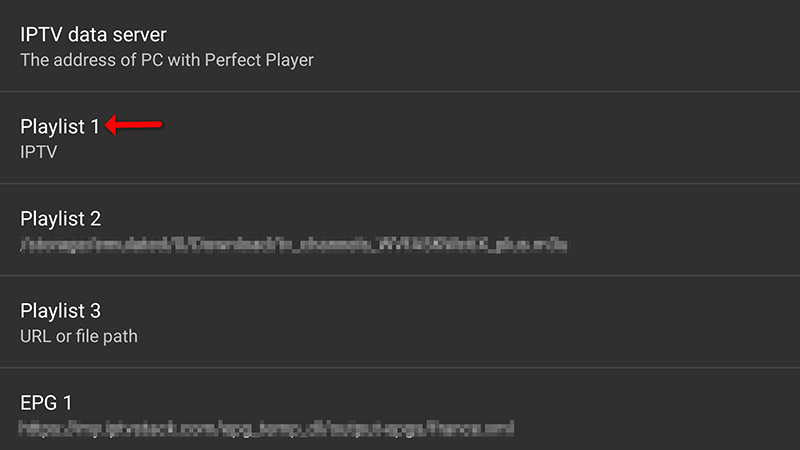 Step 3: Enter your unique "M3U URL" provided by your IPTV distributor and click "OK."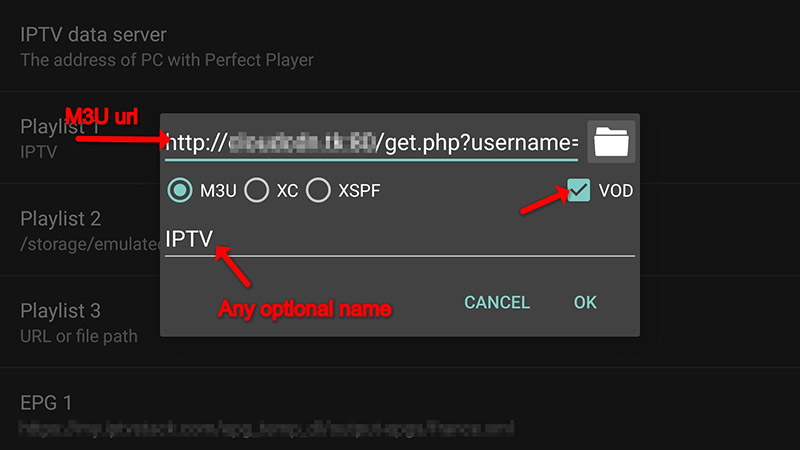 Step 4: After pasting the M3U URL, click on "GUI."
Step 5: In the GUI settings, click on "Show channel groups as folders."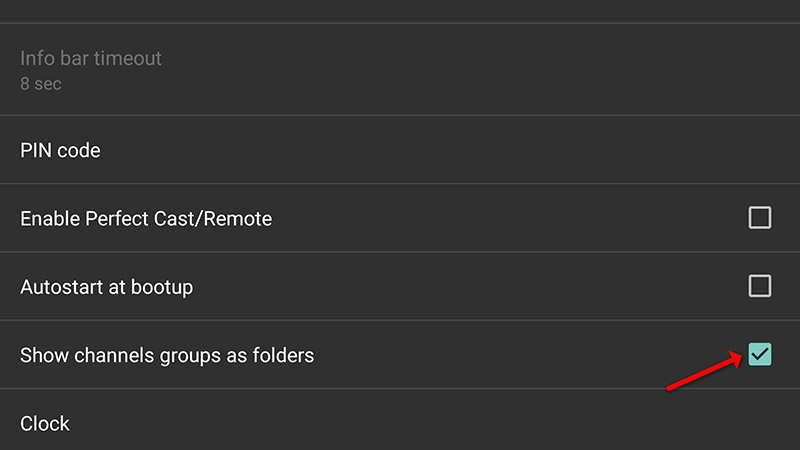 Step 6: Return to the main menu, and you will observe that the channels are being updated and added to your Perfect Player app.
Playback Optimization and Troubleshooting
If you encounter playback issues such as stuttering or buffering, Perfect Player offers options to enhance your viewing experience.
1. Selecting Decoders:
Click on "Playback" in the settings menu.
Perfect Player provides different types of decoders for optimal playback.
Auto: This is the default and best decoder.
HW+: Consider using this if Auto doesn't provide the desired results.
Hardware: Use this if your device supports hardware decoding.
SW: If you have a slow internet connection, try this software decoder.
2. Adjusting Buffer Size:
In the "Playback" settings, you can also modify the buffer size.
Choose from options 1 to 4, with 1 being the smallest and 4 the largest buffer size.
By experimenting with these settings, you can customize your Perfect Player experience to ensure smooth and uninterrupted IPTV channel streaming.