Setting Up IPTV on IP Television App: A Step-by-Step Guide
IP Television offers you the freedom to stream global channels, international broadcasters, and VOD directly on your iPhone, iPad, and Apple TV, as well as Android devices – no matter where you are! All you need is a stable internet connection.
Getting Started: Download the IP Television App
Before you start enjoying IPTV channels on your IP Television App, you need to download and install the app on your device. You can find the app on the following platforms:
For Android Users:
Download IP Television App on Google Play Store
For iOS Users:
Download IP Television App on Apple App Store
Adding IPTV Channels to IP Television App: Choose Your Method
Step 1: Open the IP Television App and click on the option to add IPTV channels. You have two choices: "Manual Load Channels" or "Xtream-Codes Account." We recommend Xtream-Codes for enhanced features.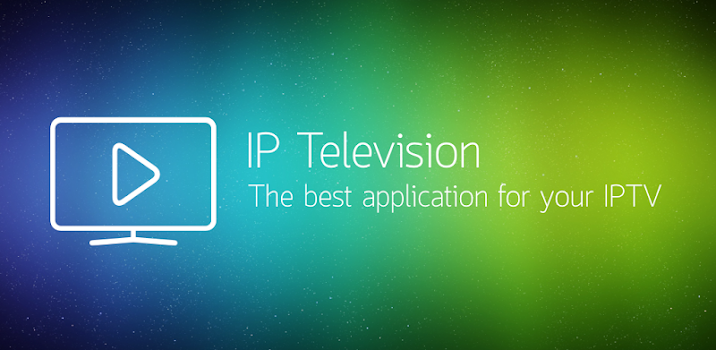 For Manual Load Channels:
Enter a name for your playlist, for example, "IPTV Playlist."
Input the M3U URL provided by your IPTV provider in the second box. You can find this URL in your provider's dashboard.
For Xtream-Codes Account:
Enter a preferred name.
Input your M3U line's username and password in the third and fourth boxes, respectively. Also, enter the server URL from your M3U line.
Step 2: Click on the playlist you added to view channel groups.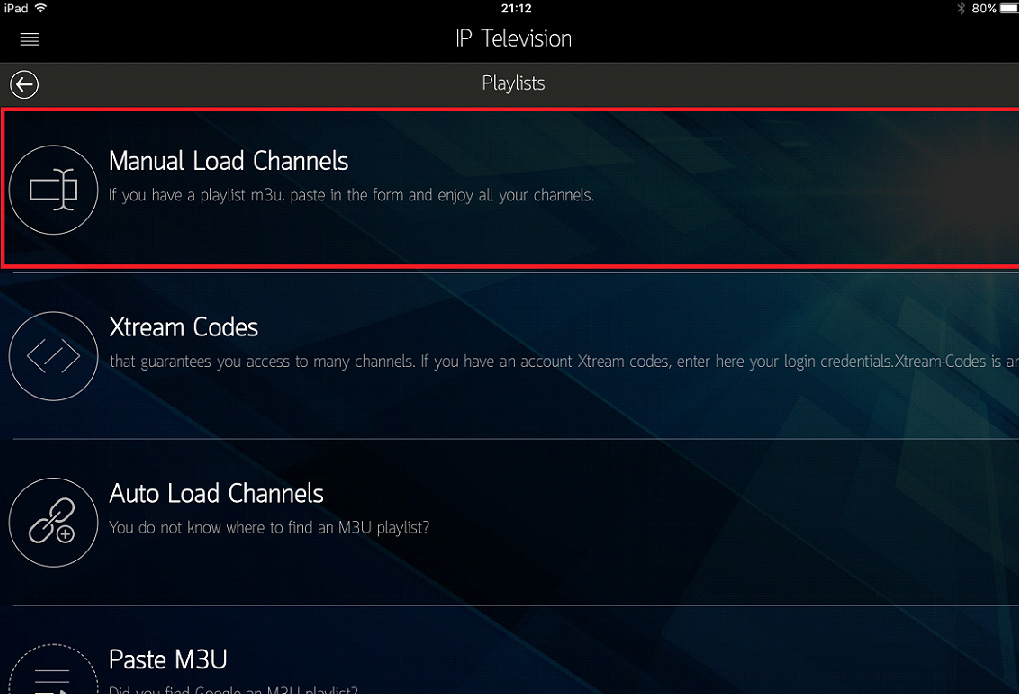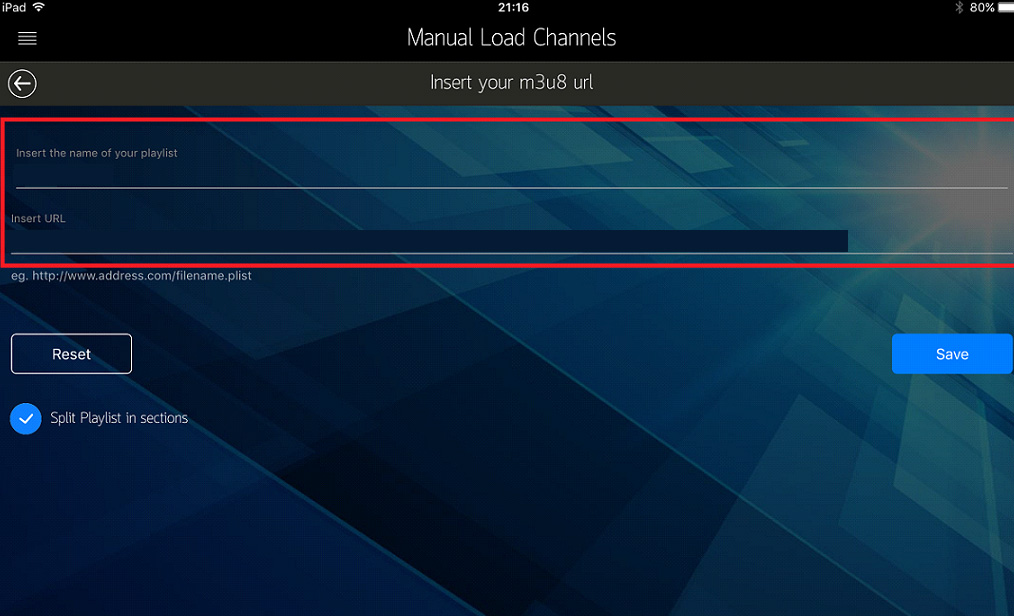 Step 3: Select the channel you want to watch and start enjoying your favorite content!
Features of IP Television App
IP Television App is designed for your convenience and offers a range of features:
User-Friendly: IP Television is easy to use with a straightforward interface.
Multiple Playlists: Add and manage multiple playlists effortlessly.
Flexible Channel Addition: Add channels in various formats.
Electronic Program Guide (EPG): Access the EPG for enhanced program information.
Customization: Organize your channel list into different sections and enjoy seamless viewing.
With IP Television, you can effortlessly manage, refresh, and enjoy your playlists and channels. Start exploring a world of entertainment today!