A Guide to Adding EPG on Perfect Player
Perfect Player, an Android application designed to emulate a set-top box, offers seamless streaming of IPTV channels on various devices like smartphones, tablets, and Smart TVs. It's important to note that the application doesn't come preloaded with any IPTV channels. To incorporate IPTV channels into Perfect Player, users need to input their own m3u playlists within the settings section.
This versatile application is compatible with Android, Linux, and Microsoft Windows platforms. In this step-by-step tutorial, we will guide you on how to integrate an EPG (Electronic Program Guide) into your Perfect Player application for a more organized streaming experience.
Adding EPG to Perfect Player
Step 1: Launch Perfect Player and click on the "Settings" option.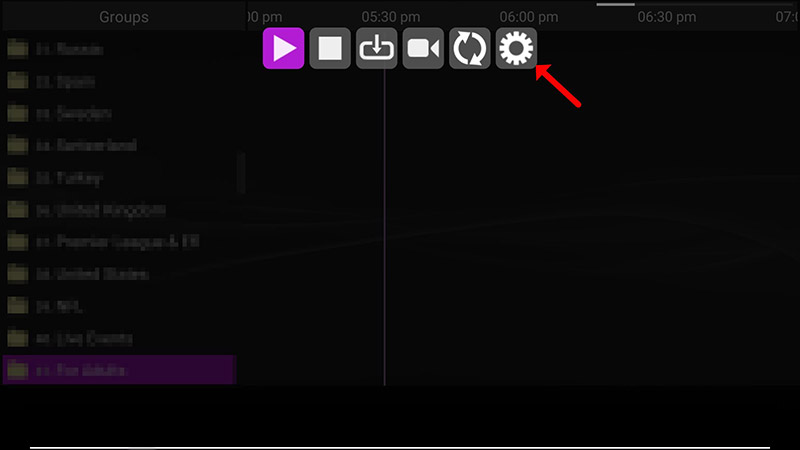 Step 2: Select "General" from the menu.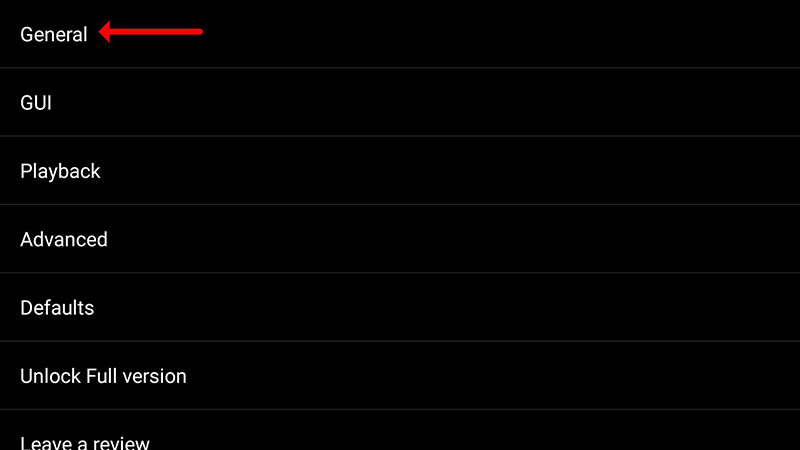 Step 3: Choose "EPG URL or file path" and input the EPG URL provided by your IPTV distributor. Click "OK" to confirm. You have the option to add multiple EPG URLs here.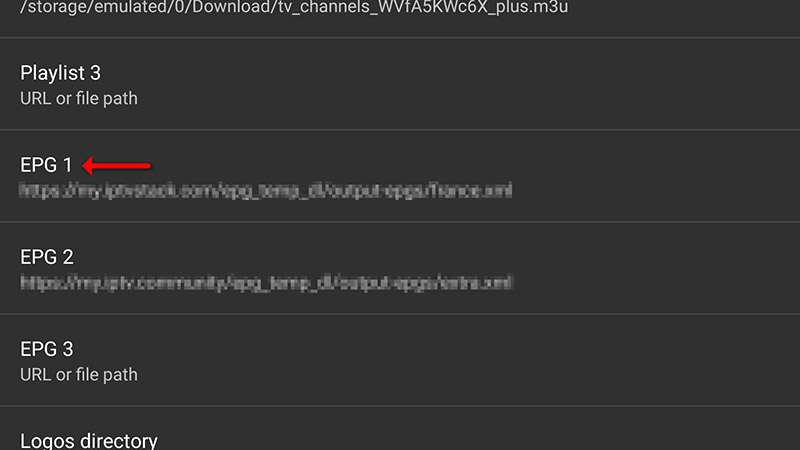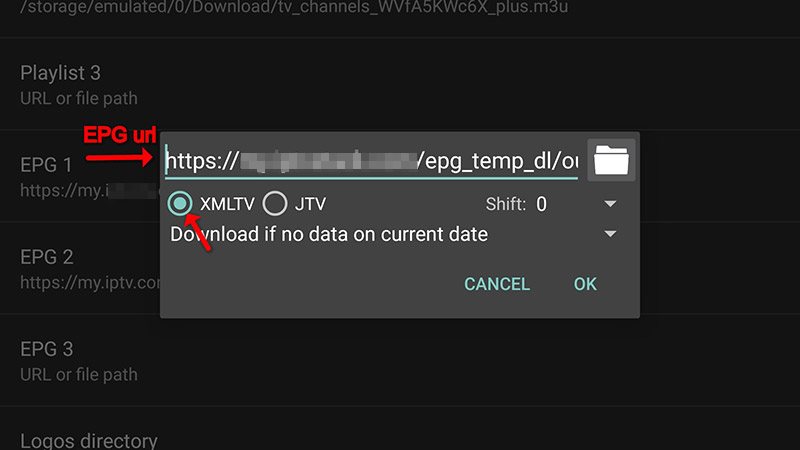 Step 4: Restart the application and patiently wait for your channels to load.
And that's it! Your 'EPG' will now be seamlessly displayed alongside your channel list, enhancing your viewing experience. Enjoy organized and detailed program information with Perfect Player.